Welcome
Hey!
If you are looking for the newest member of the first grade team at ACES, you are in the right place.
My name is Rachel Burns and this is my first year at ACES. My first graders bring a lot of laughter into my life, and I wouldn't have it any other way.
Check out my page and feel free to contact me if you have any questions.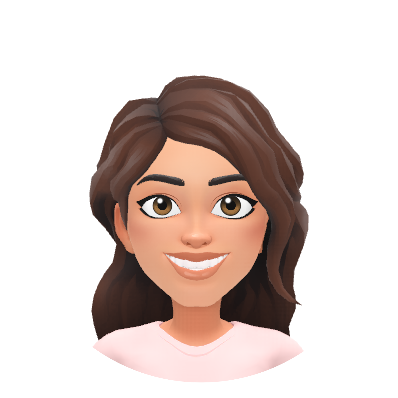 Ms. Burns